Ari Savela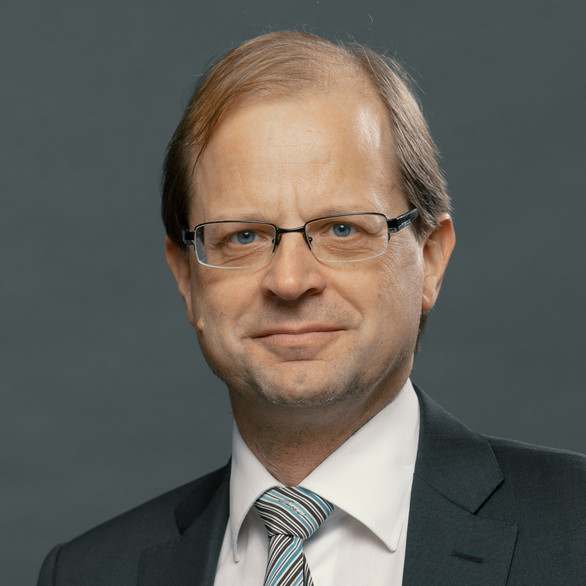 Language
English, Finnish
Ari Savela is a leading lawyer in corporate law. His experience includes a full range of corporate law matters, including mergers, diffusions, capital structuring, broard liability issues, as well as corporate governance issues.
In addition to his LL.D. dissertation regarding hostile takeovers, Ari has published numerous books and articles on corporate law on topics such as liability for damage in limited liability companies. Since 2006, he has served as the editor-in-chief of Defensor Legis, the law review of the Finnish Bar Association. He has also participated in the preparatory work of the Finnish Companies Act.
Prior to joining private practice, Ari worked as researcher at the University of Helsinki and the University of Turku.
Education
University of Turku, Doctor of Laws,  1999
University of Turku, Master of Laws, 1995
Turku School of Economics, Master of Science in Economics and Business Administration, 1992
Memberships
Finnish Bar Association
Association of Finnish Lawyers
Finnish Association of Business School Graduates
Finnish Association of Company Law
Prior Experience
1999 to 2016, Partner, Associate, Finnish law firm
1999 to date, Docent in Commercial Law, University of Turku
Expert on the liability rules of Finnish Companies Act 2001, Ministry of Justice, Finland
2013 to 2016, Chairman, Finnish Bar Association legal policy committee's group of experts on company law
2005 to 2013, Member, Finnish Bar Association legal policy committee's group of experts on company law 
2006 to date, Editor-in-Chief, Defensor Legis (the law journal of the Finnish Bar Association) 
1995 to 1999, Researcher in the field of company law, University of Turku and University of Helsinki
Publications
Hostile takeovers and directors, Regulation of takeover defences in Finland, the United Kingdom, the United States and the European Union, Publications of the Faculty of Law of the University of Turku, Turku 1999
Suomen kansainvälinen yhtiöoikeus [International corporate law in Finland], Talentum, Helsinki 2003
Vahingonkorvaus osakeyhtiössä, [Liability for damage in a limited liability company], third revised edition, Talentum, Helsinki 2015