Mika Oinonen
Partner
Head of Competition and Regulatory, D.Sc. (Bus.Adm.), LL.M.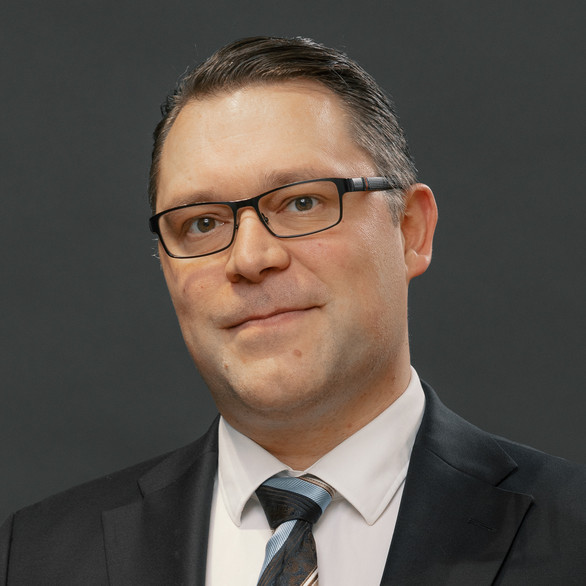 Language
English, Finnish, Swedish
Mika practices mainly in the field of competition and regulatory. He has over 15 years of experience from both the public and private sector with an extensive background in the Finnish Competition and Consumer Authority, working among others on merger control, authoring the FCCA's Merger Guidelines (2011) and contributing to various international working groups. Mika has also participated in the preparatory work of the Finnish Competition Act.
Mika holds a Doctor of Science (Business Administration) degree from the University of Tampere. His doctoral thesis EU Merger Control Discriminate Against Small Markets Companies? Diagnosing the Argument with Conclusions (Kluwer 2010) was nominated as the best doctoral thesis of jurisprudence of the year in Finland. He has published two books and a number of articles, blogs and writings in competition law. His most recent book, EU:n ja Suomen kilpailuvalvonta (The EU's and Finland's Competition Control) was published in 2016. Mika also holds adjunct professorships of Competition Law in two universities in Finland.
Education
University of Tampere, Doctor of Science, 2008
University of Tampere, Licentiate of Science, a post-graduate degree, 2003
University of Helsinki, Master of Laws, 2002
Recognitions
Finnish Lawyers' Society Award for the best legal doctoral dissertation in Finland, 2009
Laudatur LL.M. thesis prize awarded by the Faculty of Law, University of Helsinki, 2002
Memberships
Finnish Lawyers' Association
FIDE (International Federation of European Law) Finland
The Association of Finnish Lawyers
Finnish Bar Association
The Finnish Competition Law Association
Member of the Editorial Review Board at Oxford Competition Law (Oxford University Press)
Prior Experience
2015 to 2018, Head of EU, Competition and Public Procurement, Finnish law firm
2013 to 2014, Senior Research Officer, Finnish Competition and Consumer Authority, Market Research Unit
2011, Senior Short-Term Expert, Deutsche Gesellschaft für Internationale Zusammenarbeit GMBH
2011 to 2012, Senior Research Officer, Finnish Competition Authority, Director General's (Mr. Juhani Jokinen) Staff
2009 to 2010, Senior Research Officer, Finnish Competition Authority / Merger Control Unit
2004, Assisting case handler/trainee, European Commission, DG Competition
Chambers & Partners
Chambers & Partners: Competition/European Law, 2017 & 2018

Legal 500
The Legal 500: EU and Competition Law, 2015 - 2018

Publications
Mika has authored several publications including:
Kilpailuoikeus ja itsesääntely elintarvikeketjun hyvän kauppatavan vastaisten käytänteiden torjunnassa (Competition law and self-regulation for the prevention of unfair practice in food supply chains), Juhlajulkaisu Risto Nuolimaa 1948 – 2/6 – 2018. The Association of Finnish Lawyers, Helsinki 2018
EU:n ja Suomen kilpailuvalvonta (Competition Control in the EU and Finland), Talentum Pro, Helsinki 2016
The New 30% Rule: a Viable Solution to Detrimental Buyer Power in the Finnish Grocery Retail Sector? European Competition Journal 04/2014; 10(1)